Get a European Manicure for Gorgeous Nails
If you wear nail polish, chances are you've seen the latest trend on Instagram: the European manicure. This chic style features a nude base with a thin line of color on the tips of the nails. It's simple, elegant, understated, and perfect for any occasion! Plus, it's easy to do at home with just a few supplies. Here's everything you need to know to get the look.
A European manicure is a perfect solution! This type of manicure originated in France, and it focuses on creating clean and polished nails with a natural look. So, whether you're seeking a classic or modern take on this timeless style, we've got you covered. Keep reading to learn everything you need to know about getting a European manicure.
What is a European manicure?
A European manicure is a type of nail care that originates from Europe. It is a trendy way to get your nails done and is often seen as more sophisticated than other types of manicures. The most notable difference between a European manicure and other types is the nail's lack of polish. This leaves the nails clean and natural-looking. Many women prefer this look because it allows their nails to show through and be the focus, rather than the color of the polish.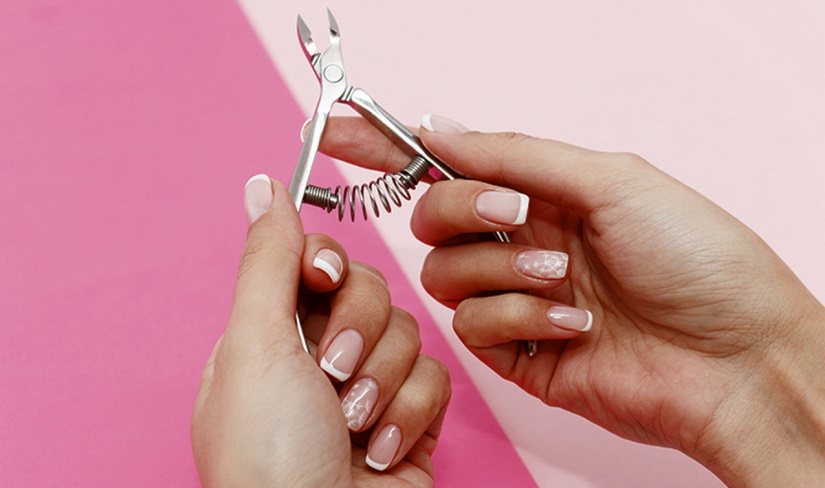 If you are interested in getting a European manicure, you should know a few things before you go to the salon. First, be sure to have your nails trimmed and filed before you go. This will help the manicurist get a better idea of the shape of your nails and make the process go more quickly. Next, you will need to choose a color for your manicure. While most European manicures are done without polish, you can choose to have a light color polish applied if you prefer. Finally, be sure to ask the manicurist about aftercare for your nails. This is important so that you can keep your nails looking their best in-between visits to the salon.
How to get the perfect European manicure?
Whether you're getting ready for a big trip or want to add a touch of European flair to your look, there's nothing quite like a perfect European manicure. But how do you get one?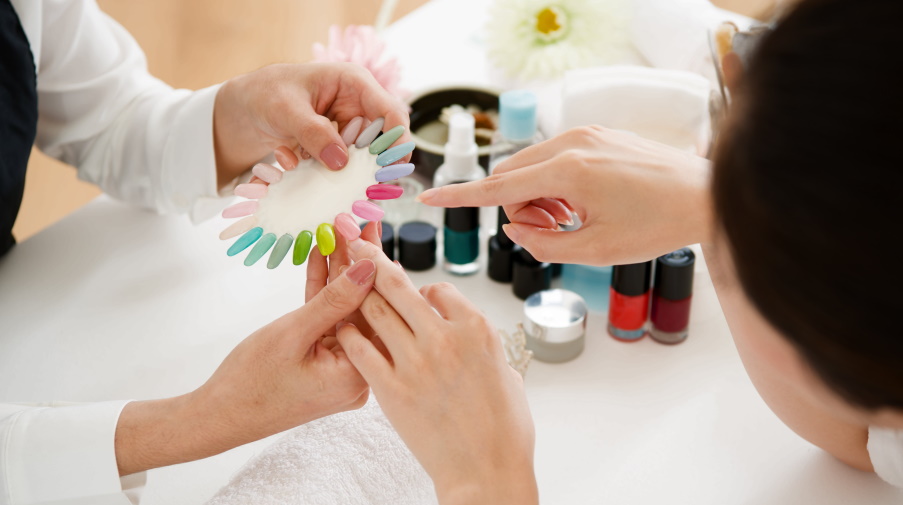 Never fear, we've got all the tips and tricks you need to know, from the best polishes to use to how to achieve that sleek and chic finish. So, read on for everything you need to give yourself a beautiful European manicure at home. Bon voyage!
There are a few simple tips to follow if you want to get the perfect European manicure. First, make sure your nails are clean and free of dirt or debris. Next, use a nail file to shape your nails into the desired shape. Finally, apply a base coat of polish and then finish with a top coat for extra shine and protection. Follow these steps, and you'll have beautiful, healthy nails in no time!