Eye-Catching Hair Colors to Match Your Eyes
With so many hair colors options available, it can be tough to decide which one is right for you. But a great place to start is finding a shade that complements your eyes.
Your eyes are the windows to your soul, so why not make them pop with flattering hair color? Whether you're a blue-eyed beauty or a brown-eyed babe, we've got the perfect hue to complement your peepers. Keep reading to discover the best colors for your eye color.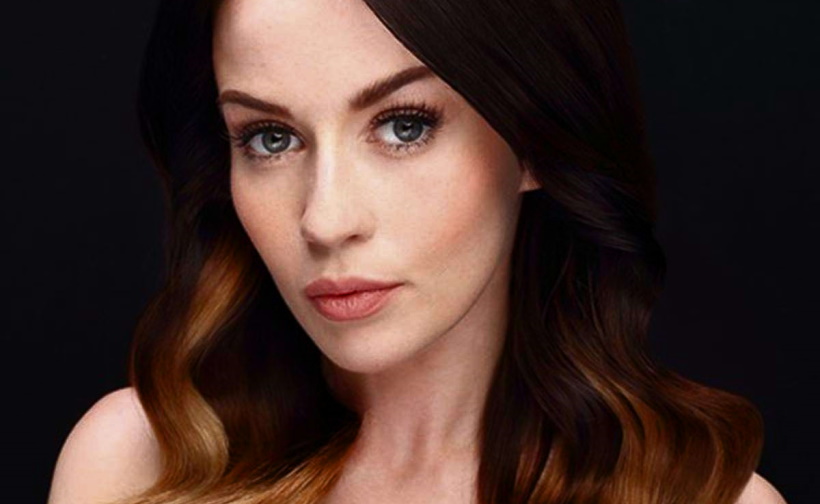 The best hair and eye color combination
There's no better way to make a statement than by changing up your hair color. And what better way to do that than by matching your eye color? So, whether you have blue, green, or brown eyes, there's a hair color out there for you. Here are some of the best options:
If you have blue eyes, try a platinum blonde or ash blonde. These colors will make your eyes pop.
If you have green eyes, try a copper or ginger shade. These colors will bring out the warmth in your eyes.
Try a dark chocolate brown or espresso shade if you have brown eyes. These colors will accentuate the depth of your eyes.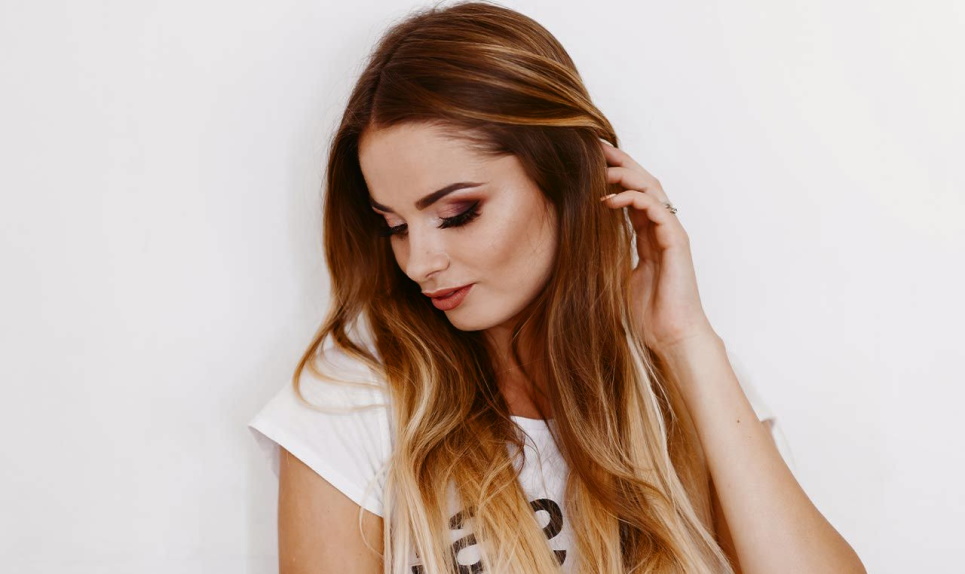 Is there a correlation between hair color and eye color?
There is a long-standing debate about whether hair color and eye color are related. For example, many people believe that those with blonde hair have blue eyes and those with brunette hair have brown eyes. But is there any truth to this? Are there scientific studies that support this claim? Stay tuned!
There is a correlation between hair color and eye color, but it is not as strong as one might think. For example, people with blue eyes are more likely to have lighter hair, but plenty of blue eyes have dark hair and vice versa. The same goes for brown eyes and red hair. In general, though, those with lighter hair tend to have lighter eyes, and those with darker hair tend to have darker eyes.