The Best Way to Get a Natural Nail Manicure
Painted nails are trendy nowadays, especially among younger people. However, many people don't know how to properly take care of their nails, leading to damaged or unhealthy nails. A natural nail manicure is the best way to ensure that your nails are healthy and look their best.
A well-done manicure can make your hands look and feel great. But if you're trying to avoid chemicals, what's the best way to get a natural nail manicure?
Here's everything you need to know about natural nail care!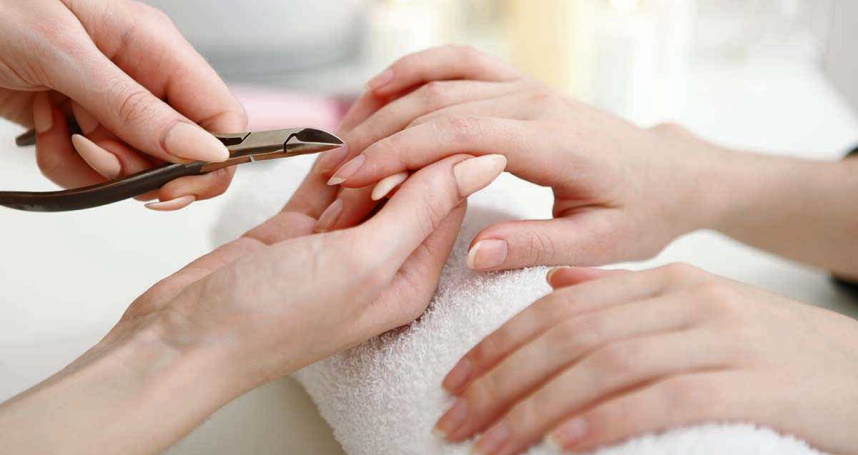 How to give yourself a natural manicure?
Looking for a way to get a natural-looking nail manicure? Here's the best way to do it:
Start by trimming your nails down to the desired length. You can use a nail clipper or file to do this.
Next, take a buffer and buff your nails until smooth. This will help them look their best when you're done painting them.
Now, it's time to paint your nails! Choose a color you like and paint each nail using short, gentle strokes. Make sure to allow each coat of polish to dry completely before adding another one.
Once your nails are painted, finish them off by applying a topcoat. This will help protect your polish and make it last longer.
Now you know the best way to get a natural nail manicure! So, go ahead and give it a try.
Natural nail designs for short, medium, and long nails
Nail designs are a fun way to show off your personality and style. Whether you prefer simple and elegant designs or more intricate and detailed ones, there is a nail design out there for everyone. Check out these natural nail designs for short, medium, and long nails if you're not sure where to start.
Short Nails:
Try a nude base with a pop of color on the accent nail for short nails. This can be as simple as painting one nail with a bright color or adding sparkle with glitter polish.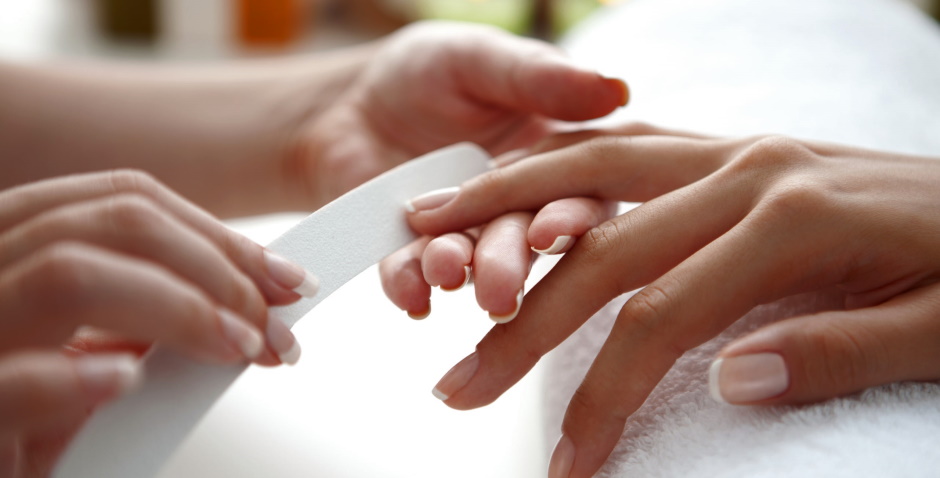 Medium Nails:
If you're looking for something more eye-catching, try a glitter gradient. Add some sparkle to your nails by painting them with a gradient of two or three different colors of glitter polish.
Long Nails:
Try a floral mani if you want to go all out with your nail design. This involves painting your nails with various flowers in different colors and styles.